Patterson, Benco, and Darby Customers Can Order Direct.
Not Partnered With Any of These Great Companies, You Can Order Direct from NoGag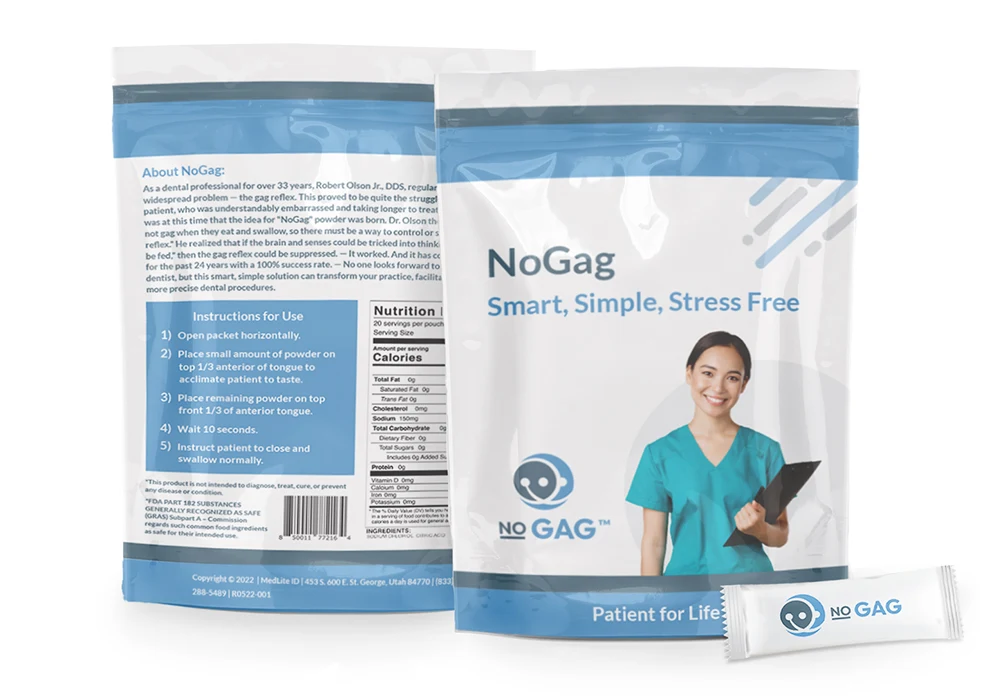 If you are not a current Patterson, Benco, or Darby customer and wish to order NoGag direct, please click here.
Please note, customers should order direct from these great NoGag partners to maximize preferred status.