Goodbye Gag Reflex, Anxiety & Embarrassment!
In 10 seconds, eliminate the gag reflex and have your best dentist visit ever.
Try NoGag Once, and You'll Never Worry about Gagging Again.
Imagine if you could improve all your dental experiences by eliminating the gag reflex from every visit.

NoGag provides more comfort for people in the dentist chair and a "best ever" patient experience.
More than 50% of patients have experienced at least one episode of gagging when visiting the dentist and a

bout 8 percent of patients always gag (and that doesn't include the people who are too scared to go at all), meaning treatment may take longer for them. Avoiding procedures only increases the potential for pain, costs, and systemic health issues.
NoGag can eliminate your stress and embarrassment in 10 seconds.
How does it help? NoGag reduces the impulse to gag, resulting in better comfort and a calmer, "best ever" patient experience. Plus, you can conduct more important procedures on gag-sensitive patients that they otherwise would want to avoid, such as:
Bitewing X-rays
Routine cleanings
Fillings and crowns
Teeth whitening
Impressions
Brushing teeth
By reducing the gag reflex, your dentist and hygienist can deliver better patient care to you and make your next visit to the dentist stress free.
How Does NoGag Work?
NoGag Works with Nerve 9 in the mouth to create a biochemical trick. By making the brain think it is swallowing food, the gag reflex is suppressed. It is not a numbing spray and has no allergens or age restrictions.
My anxiety level was very high mainly because of my problem with gagging. The first x-ray could not be done because I started to gag. NoGag was placed on my tongue and the x-ray was then taken with no gagging. Treatment went great with no further issues. It was unbelievable and such as blessing.

I'm a gagger, and have been my whole life, the act of brushing my teeth starts the gagging reflex when brushing certain areas of my mouth. I have been testing that product for over a year, and the results are profound. I can actually brush my teeth without gagging. It really works!!"

I had a patient that had one of the most severe gag reflexes that I've encountered in my career. I couldn't even insert an empty tray or place anything near the roof of her mouth without her gagging. With NoGag, I was able to provide her with a beautiful denture. The difference in her new smile is amazing and now she is coming in for regular preventive care on her remaining lower teeth without the fear of gagging."

Dr. Wegner
Dentist in Oak Park, IL
Just the thought of having x-rays at the dental office makes me feel like gagging but after trying the NoGag I can touch the back and sides of my tongue and no gagging for hours! This is going to make my dental appointment so much easier."

I don't have to worry about gagging, it really worked"

My hygienist has worked for me for over two years, and I never knew that she avoids cleanings because of her gag reflex. This brief conversation made me realize I need to address this concern within my dental practice on a broader scale."

Patterson
Advantage Dentist
I think it's a wonderful product and would like to use it at every appointment."

How Do You Use NoGag? It's as Simple as 1 - 2 - 3.
Smile and enjoy your best oral procedures with 60 minutes of stress-free, no-gag oral healthcare.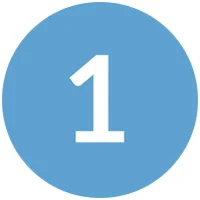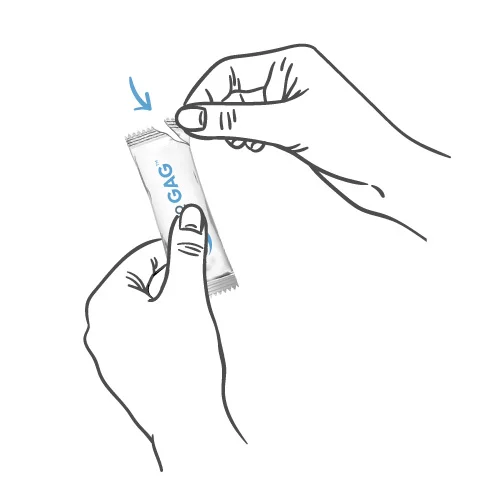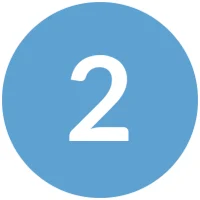 Pour powder on anterior top 1/3 of tongue.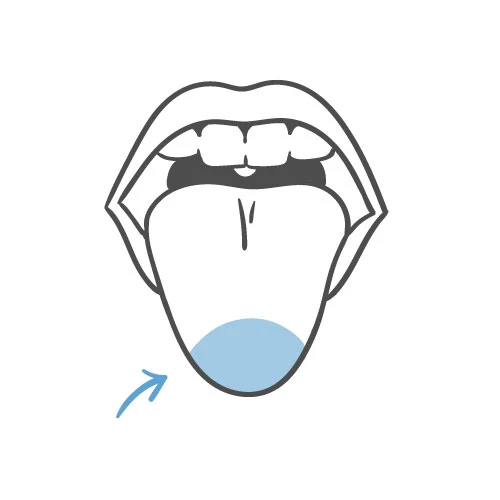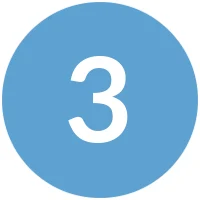 Proprietary mixture of food-grade substances. Salt and Citric acid at a very unique ratio. Non numbing. "Tangy" tasting, not overpowering and well tolerated by kids and adults.

U.S. patents issued.

FDA Cleared - Part 182

36-Month Shelf Life with a 12-Month Guarantee of return or replace




No allergens or age restrictions. Gluten free

NSF, Kosher, and Halal certified. MSDS available.

Made in the U.S.A

.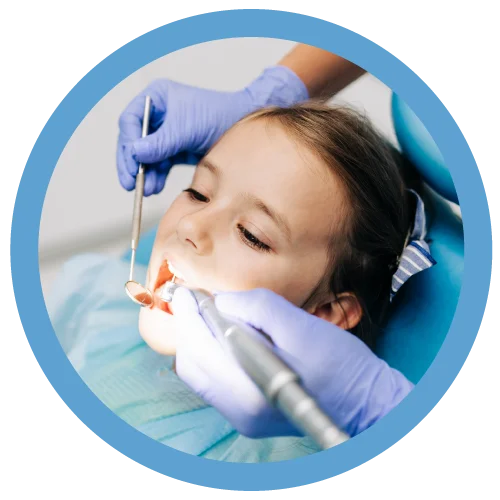 Want to Send NoGag to Your Dentist or Purchase?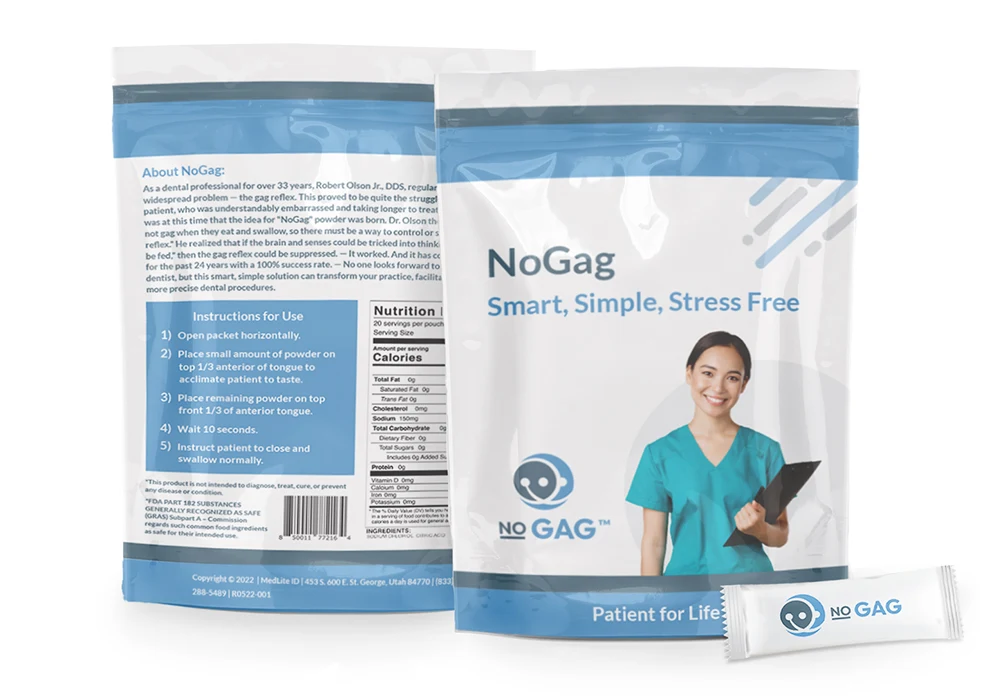 We can have samples sent to your dentist for you, Simply fill out the free samples request form so we know who your dentist is and we'll do the rest. Try it once and you'll be a NoGag patient for life!
Purchase NoGag Direct For Your Dentist Visits:
NoGag is provided as a pouch of twenty (20) single servings. Instructions for use are on the back of each pouch. 24 month shelf life.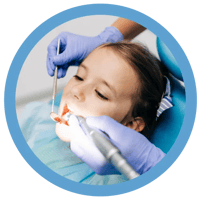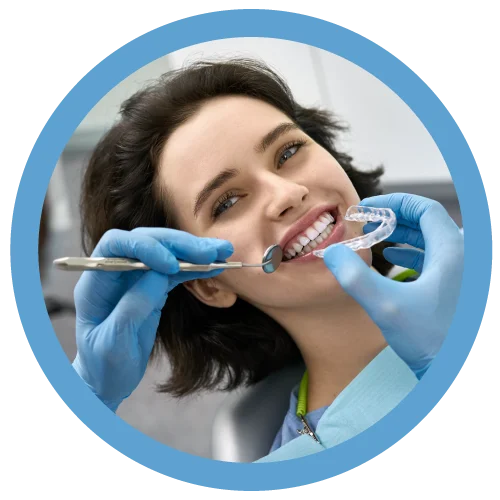 All stories submitted in forms is considered Orion Innovations Inc., without license or reservation, and may be used for follow-up and marketing.
Request Free Samples for Your Dentist's Office Today!